Delivering innovative technology in an emerging world
In partnership with our US-based firm, Hexure, eXtensible IT Solutions (EITS) develops comprehensive and intuitive sales automation solutions to advance the way financial and insurance products are sold and processed. Since 2005, EITS has provided comprehensive products and services, deep insurance and technology domain knowledge, proven project methodologies and state-of-the art technology to companies around the world.
Our international presence supported by local engagement resources, enables us to support our US-based firm in providing customers the innovative technology and expertise to assist them in building and accelerating their business processes and sales strategies.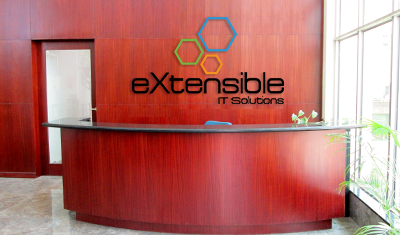 In today's competitive financial services industry, it is crucial for carriers and distributors to have advanced sales capabilities to quickly capture, sell and process business in a fast, mobile and compliant manner. At EITS, we leverage the latest technologies to provide solutions that will evolve with market, industry, technology and client advancements. We stand by our mission to provide intuitive, fast, and compliant solutions supported by domain expertise and paramount service that build upon and accelerate business processes.
Over 15 years of experience building insurance software
Active supporter of the Software Technology Parks of India
Team certifications include FLMI, MCSD and MCSE